Message from the Director
Director, Vice-President for Academic Affairs and Research, and Professor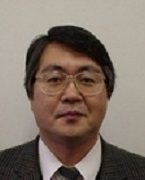 Isao OGIWARA
Assistant Director and Professor
Nobuhiro TAKAHASHI
Toshihiko KUWABARA
Professor, General Research Administrator, Special Adviser to the President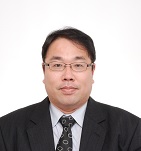 He started his career at Science and Technology Agency in 1996, after he completed his master's degree of science in Meteorological study from the University of Tokyo. And he contributed to the development of Japanese science and technology policies in various fields, such as remote sensing from space and fusion science in Ministry of Education, Culture, Sports, Science and Technology.


Senior Research Administrator, Professor, Department of Industrial Technology and Innovation, Graduate School of Engineering, and President, TUAT-TLO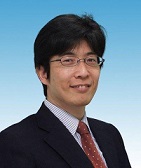 Shin ITO

Graduated from Keio University in 1990 with a degree in Economics. Joined the Nihon Keizai Shimbun that year where he worked as a reporter until 2000. In 2001 founded TUAT-TLO Co., Ltd. and assumed the post of CEO. In 2002 graduated with a master's degree in Business Administration from Graduate School of Business Sciences, University of Tsukuba. In 2009 became a professor at the Center for Innovation and Intellectual Property, Tokyo University of Agriculture and Technology. In 2013 became professor at the Graduate School of Engineering. He is a trustee for the University Network for Innovation and Technology Transfer.