バイオマスの有効利用に資する植物細胞壁の微細構造解析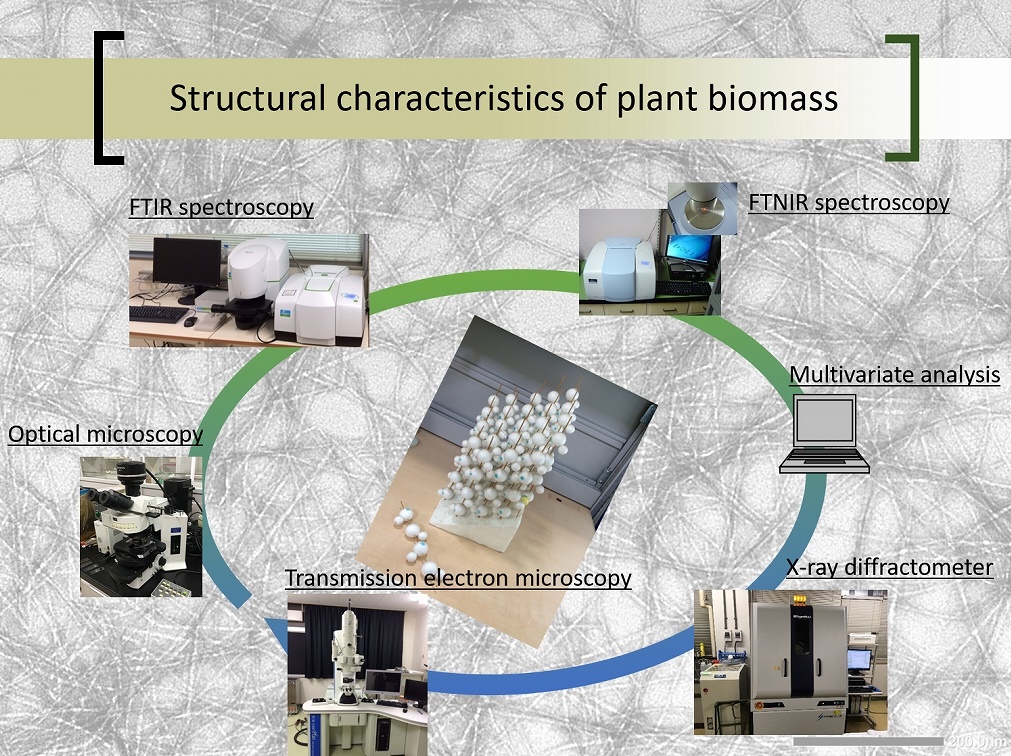 メンバー: 堀川祥生
分野: 森林圏科学、生物科学、材料化学
所属: グローバルイノベーション研究院
キーワード: バイオマス、細胞壁、セルロース、生物多様性
ウェブサイト:
研究概要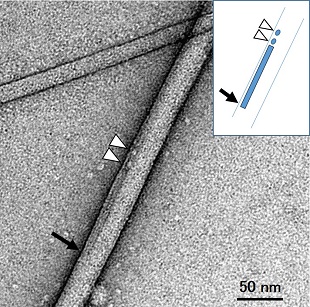 大量消費による化石燃料の枯渇および地球規模の環境変動を受けて再生可能資源の重要性が高まりつつあることに加え、未曾有の大災害を経験した我が国では、科学技術の回顧と共に安全で低環境負荷な天然資源の利用が求められています。これらの条件を満たし、地球上で最大生産量を誇る木質バイオマスの特徴は、永年にわたり樹木として森林に蓄積され、必要な時に資源として使用することができる点です。木質バイオマスのマテリアルやエネルギーとしての利用は、化石資源の消費量を減らす効果を生み出し、さらにその経済的な恩恵を森林の生育に還元できれば循環型社会の実現に大きく近づくことにもなります。
 しかしながら、マテリアルを創製するにもエネルギーに変換するにも、樹木という高度な生物構造体の理解が必要不可欠です。そのためには、木質高分子が樹木内で発現している様々な機能について、マクロからナノレベルに至る構造的な立場から精密に解析する必要があると考えています。細胞壁の骨格成分であるセルロースの高次構造およびマトリックス成分との相互作用を解き明かし、組織・細胞に加えて樹種の多様性との関係を明らかにすることによって、さらなる木質バイオマスの有効利用につなげたいと考えています。
お問い合わせ先
東京農工大学・先端産学連携研究推進センター
urac[at]ml.tuat.ac.jp([at]を@に変換してください)
Microstructural analysis of plant cell wall for better biomass utilization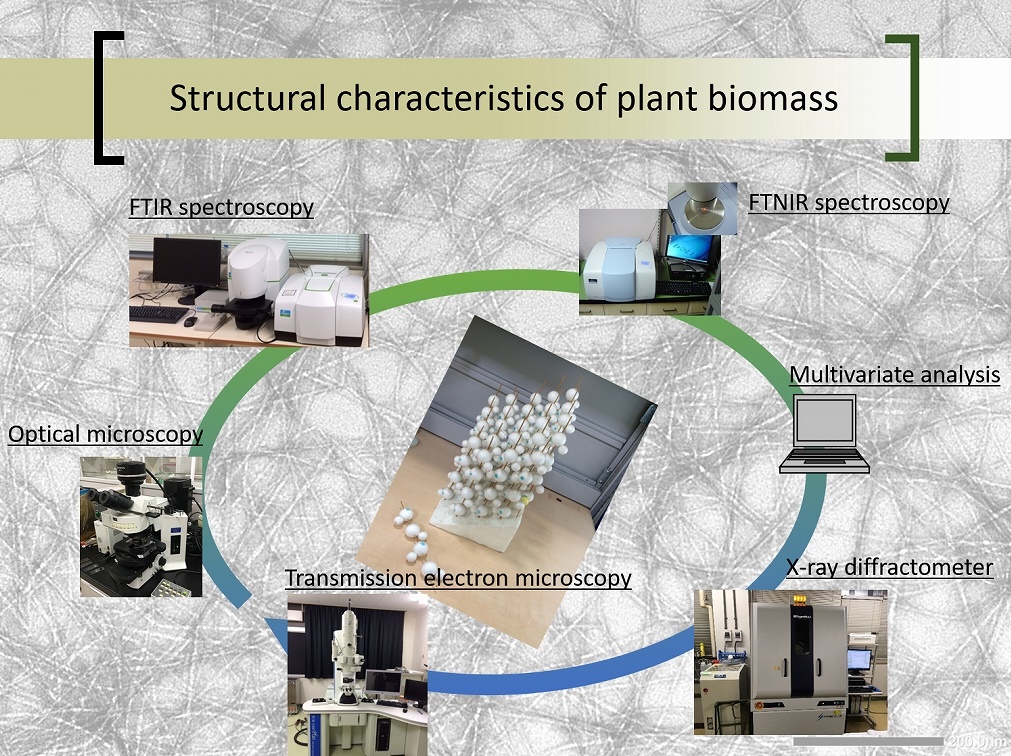 Research members: Yoshiki Horikawa PhD.
Research fields: Forest and forest products science, Biological Science, Materials chemistry
Departments: Institute of global innovation Research
Keywords: Biomass, cell wall, cellulose, biodiversity
Web site:
Summary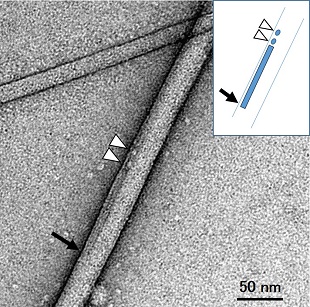 Large consumption of fossil fuel resulted in depletion of resources and globally changed the environmental condition; in addition, Japan had big damage by radioactive contamination, which makes us reflect on the reliability of science and technology, and requires renewable as well as safety sources. Wooden biomass, satisfying the abovementioned requirements, has an advantage in that carbon resources are accumulated as trees in forest and we can use them anytime we need. Usage of wooden biomass for material and energy decreases the consumption of fossil fuel and may contribute the construction of recyclable society by using its economic benefit for planting and caring forests.
     It is, however, essential to understand this high biostructure for developing functional material or better energy conversion. We have to precisely study various functions of wooden molecules depositing in cell wall by macro- to nano-structural analysis. I am going to investigate the suprastructure of cellulose microfibril, its interaction with matrix components, and relationships with cell and anatomical features as well as diversity of wood species for more effective utilization of wooden biomass.
Reference articles and patents
Contact
University Research Administration Center (URAC),
Tokyo University of Agriculture and Technology
urac[at]ml.tuat.ac.jp
(Please replace [at] with @.)