Message from the Director
Director, Vice-President for Academic Affairs and Research, and Professor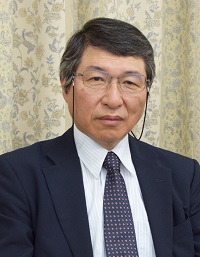 University Research Administration Center (URAC), led by University Research Administrators (URAs), is committed to support the acquisition of research projects funded by government agencies and joint research projects with industry. URAC is also responsible for applying, maintaining and managing intellectual properties. Moreover, URAC has the mission to incubate university start-ups. Through these activities, URAC is to help the university fulfill its mission. I have been appointed the director of URAC including its preceding organizations, for two years since 2000, two years since 2006, and this time as the third time. While responding to changes in the environment surrounding the university and changes in expectations and demands for national universities, I would like URAC to do its best to show its reason d'etre for society, community, faculty, staffs, and students.
Assistant Director and Professor
NISHIKAWA Atsushi
KAMEDA Masaharu
Professor, General Research Administrator, Special Adviser to the President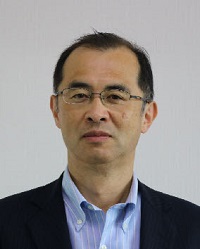 Graduated from the Department of Resource Engineering, Faculty of Engineering, Kyushu University in 1983. Joined the Science and Technology Agency in the same year. After working at the National Institute of Science and Technology Policy, University of Tsukuba, Japan Science and Technology Agency (JST), Yokohama National University, and the National Institute of Advanced Industrial Science and Technology, assumed his current position in July 2018. In charge of university strategy, interdisciplinary collaboration, venture, and business planning and human resources development division of Program on Open Innovation Platform with Enterprises, Research Institute and Academia (OPERA).